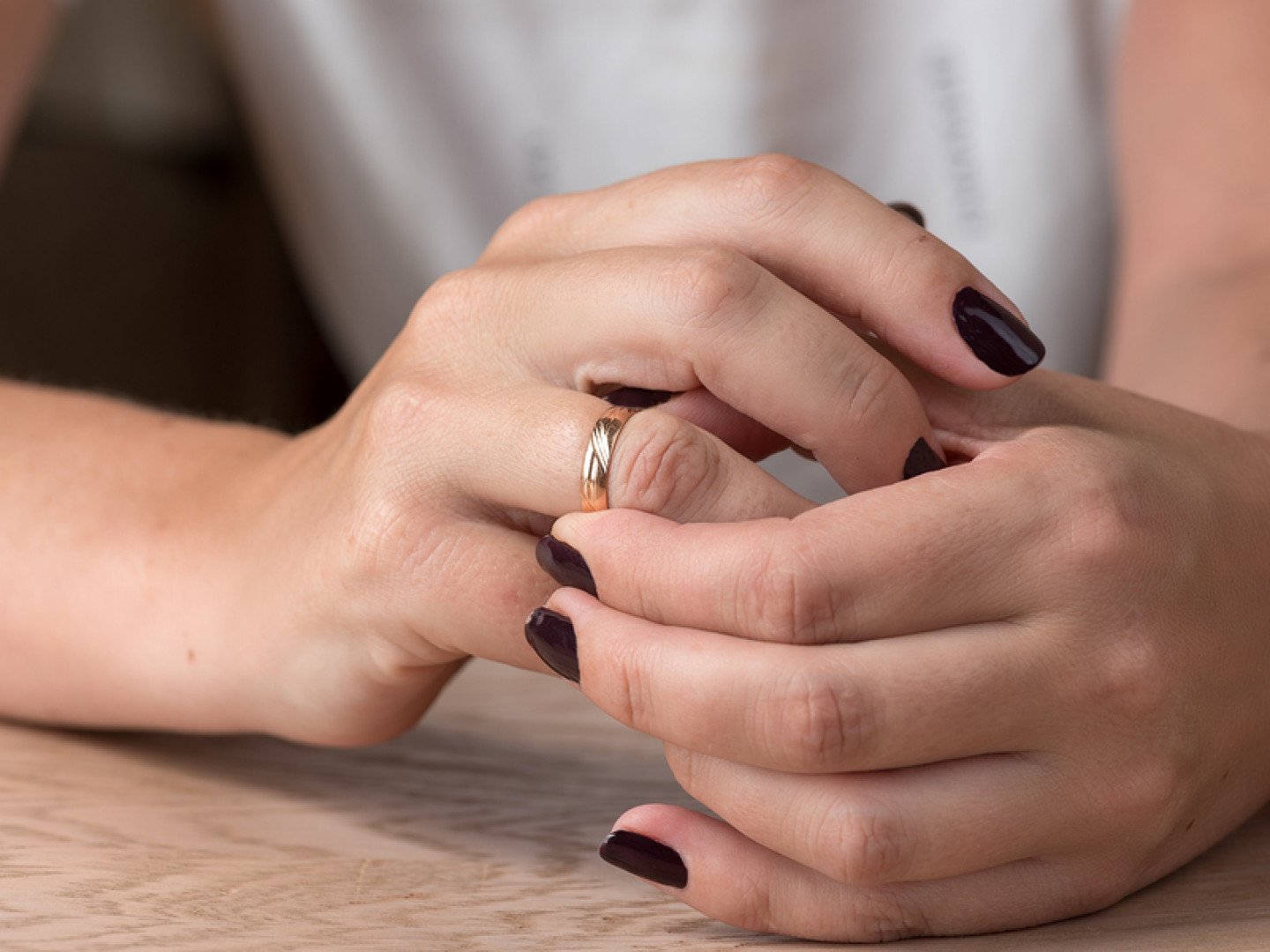 Have You Started Thinking About a Divorce?
Let ACG Mediation Help You With Divorce Planning in Northbrook, IL
Are you considering a divorce? We plan for so many things in our lives and divorce should be no different. Pre divorce planning is about taking time to mark choices with a clear mind. The more you plan, the better your position will be in your post-divorce life.